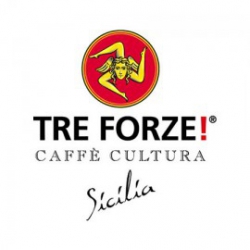 Tre Forze!
www.Orfeoshop.com
www.Orfeoshop.com, Chelcickeho 95/13A, Ceské Budejovice,37001
info@orfeoshop.com
+420 734 215 588

eSHOP Login
---
Please enter the e-mail address you used when you registered.
Dear Customer,
we\'ve improved the system and added new features, including data transfer. Please check your login details, especially the Delivery and Billing Address. In case of complications contact us.
Thank you for your understanding and pleasant purchase.